Yes we are touring. We are touring in the Netherlands..and yes even tough it is a small country i never saw much of it. My parents took me on holidays to places far away. I saw a lot of the world. A lot of Asia, the USA and Europe..but i never went to Nijmegen, Deventer, Groningen, DenBosch or Maastricht.
We usually go on tour with my parents car, taking instruments, lovers and friends with us. And if i am lucky those friends got their drivers licence..so i won't have to drive all of it alone. (i'm glad we're going to paris by train next weekend).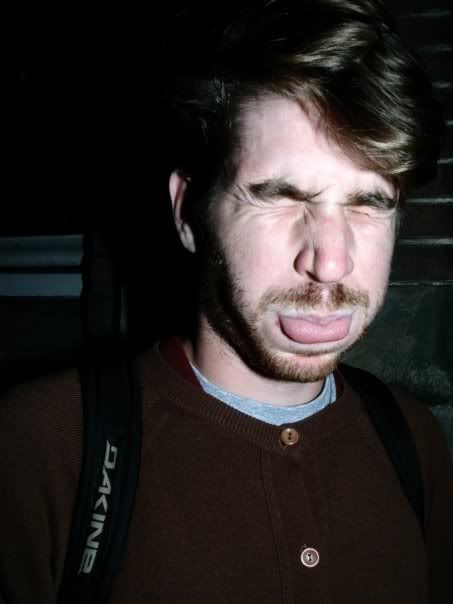 our lovely driver hero arjan
our pirate lady elsbeth
and in the middle its our cute, skateboarding,tourguide byrthe
Sometimes we spend the night. I met so many nice people and they all were so friendly. they are letting us stay in their houses full of instruments where we drink and play till 6 in the morning and sometimes we stay in crackhouses with people who eat really healthy,really nice people with dirty beds haha. places where you brush your teeth with bionade cause the beer in limburg is quiet heavy haha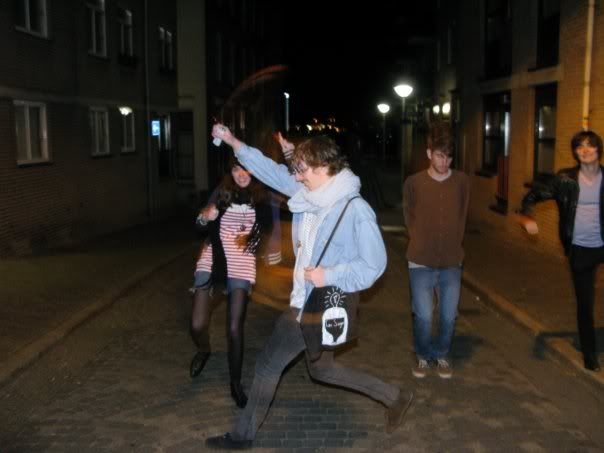 Because we have school and all we can't stay everywhere to long. But we had a really nice sunny afternoon in Maastricht.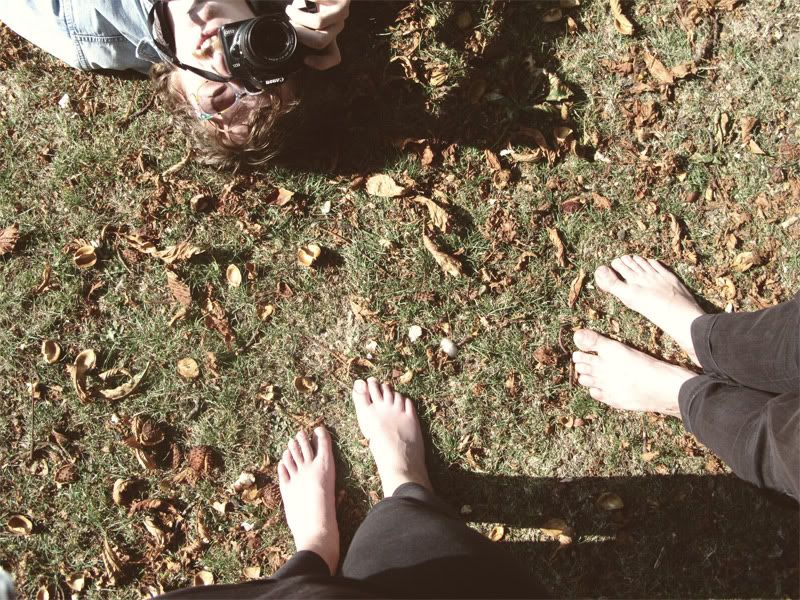 and when we are home we can't do anything but sleep.